We've opened up this 30-minute training for all educators!
Checking in with Students: No Tech to High Tech Formative Assessment

Live
Tuesday, November 28th | 6:00 – 6:30 pm ET
Description
Are you looking for effective ways to gauge your students' understanding and progress in the classroom? Varied formative assessment techniques cater to diverse learning styles, ensuring every student can showcase their understanding. Join Chrissy Romano Arrabito for this timesaving, to the point session as we explore a range of strategies, from low-tech to high-tech, that will transform your evaluations into engaging, interactive experiences. Get ready to elevate your formative assessment game, from traditional to tech-savvy methods! Chrissy's expertise will empower you with the tools you need to master the art of checking in with your students, ensuring their continuous growth and understanding.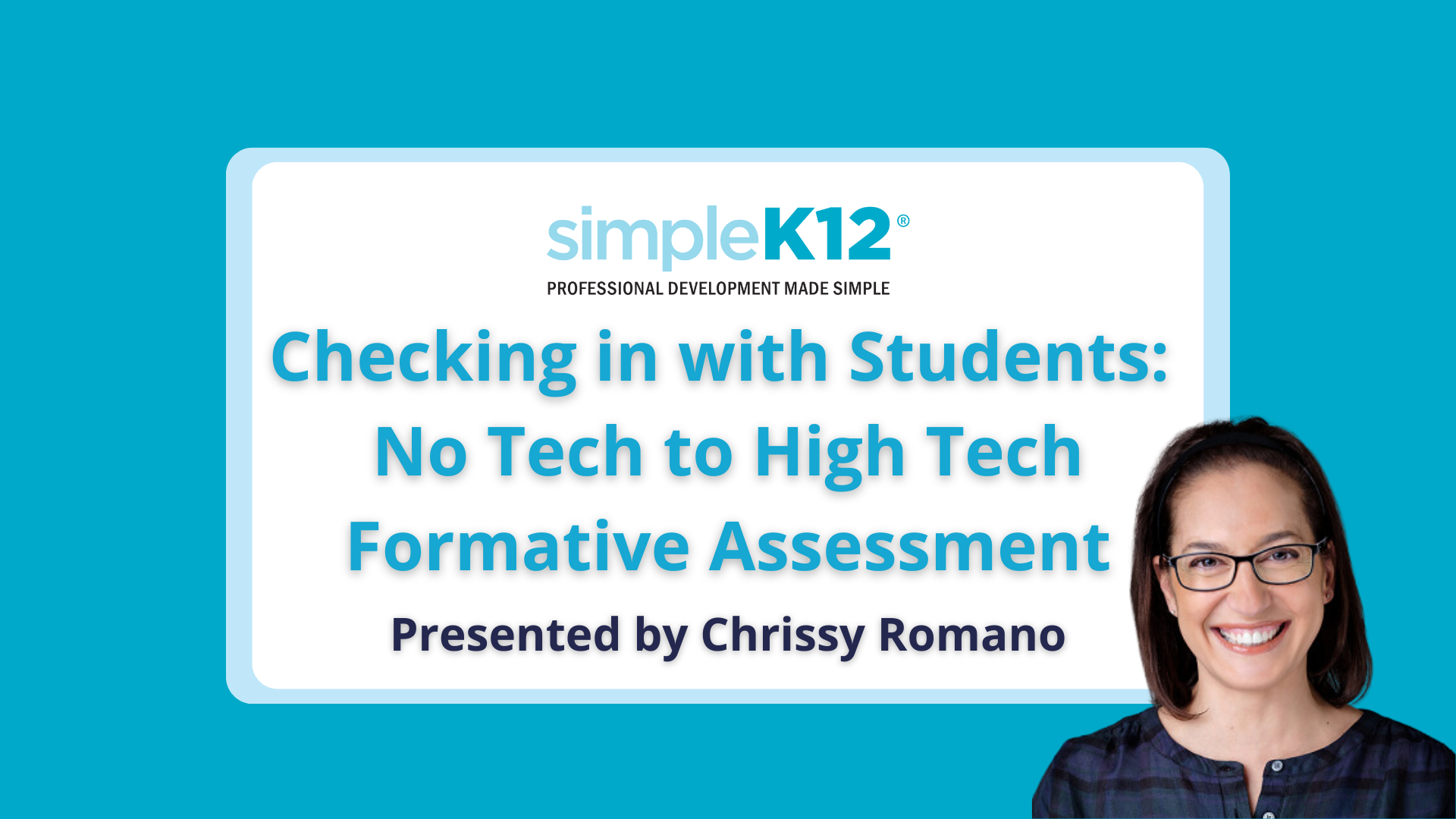 Key Takeaways
Explore effective formative assessment techniques that require minimal or no technology, ensuring accessibility for all students.

Discover innovative digital tools and apps that transform formative assessments into engaging, interactive experiences for students.

Learn how to provide constructive feedback that motivates students and guides them toward improvement.

Understand how to analyze formative assessment data to tailor your teaching strategies and support individual students' progress.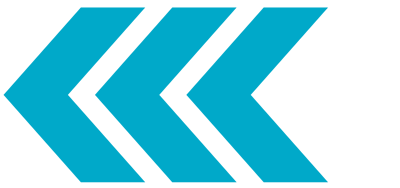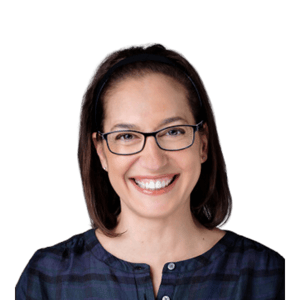 Trainer
Chrissy Romano is a 2nd-grade teacher in New Jersey with over 27 years of experience in elementary and middle school. She is dedicated to teaching the whole child, stimulating and supporting innovation in classrooms, and strives to provide authentic learning experiences for her students. Chrissy's true passion lies in nurturing the quiet kids, those who tend to fall through the cracks, and those who truly need a champion cheering them on to success.