We've opened up this 30-minute training for you!
The Knowledge Journey: Ways to Keep Students Learning During Breaks
Watch Anytime, On-Demand!
Description
Summer is right around the corner, so how in the world do we keep our students engaged in learning when they are out of the classroom? No matter what type of school break, whether it is for a couple of days, weeks, or months, we can inspire our students to continue their knowledge journey in fun and creative ways! Join Shelly Terrell as she shares a multitude of easy-to-implement, low-cost ideas and resources to keep students connected to learning over breaks. You will also discover how these activities can quickly be adapted for student projects that can be used throughout the school year.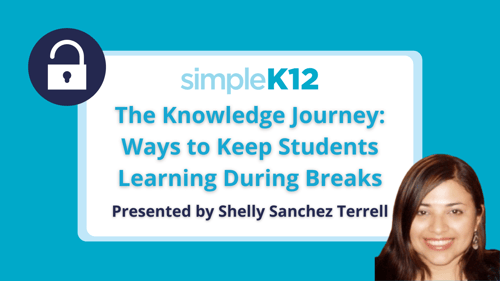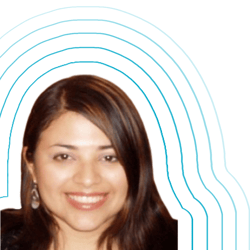 Trainer
Shelly Sanchez Terrell is an award winning digital innovator, international speaker, and author of three education technology books. She has trained teachers in over 20 countries as a guest expert, consultant, and ambassador for the U.S. Embassy.

Shelly was named Woman of the Year by the National Association of Professional Women and received a Bammy Award as the founder of #Edchat. She has been recognized by several entities as a leader in the movement of teacher driven professional development as the founder and organizer of various online conferences, Twitter chats, and webinars.

Shelly is currently a STEM teacher in Texas and is the author of TeacherRebootcamp.com.