We've opened up this 30-minute training for you!
Energize Your Classroom and Empower Students on Back-to-School Night
Watch Anytime, On-Demand!
Description
On back-to-school night, do you find yourself answering the same questions over and over from a waiting line of parents, such as "How is my child doing" or "Is he or she well behaved?" Do you often feel a bit rushed to get to the next parent in line? Join Reba Gordon Matthews as she discusses strategies for turning back-to-school night into an engaging, informative evening for your families. Reba will share how she uses student-led tours to let parents actively experience how learning happens through their child's eyes. She will show how these tours can be used to give parents a comprehensive view of your classroom, provide insight into their child's academic abilities, and communicate your expectations. Come discover how these student-led parent tours can quickly launch the parent-teacher relationship and send your parents off with a smile and a wealth of information.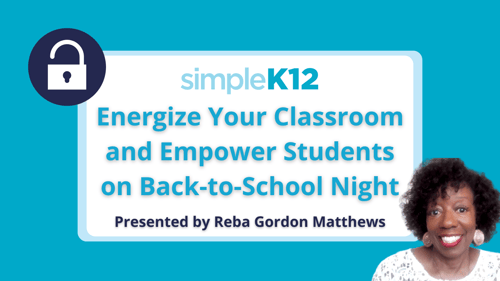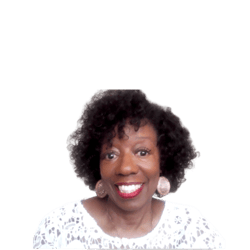 Trainer
Reba Gordon Matthews is an Educational Consultant with Houghton-Mifflin-Harcourt and a Freelance Coach and Instructional Designer creating eLearning and learner experience courses. She has over 20 years of elementary teaching experience and has been an adjunct instructor for Early Childhood Education courses. She holds a Master's in Educational Technology and a Master's in Instructional Design.

As a way of "Paying It Forward," Reba is also the co-founder and Executive Director of The Jamal Gordon-Hill Foundation. This small family organization supports at-risk young people with academic tutoring, technology training, and college scholarships.